A Professional
Pet Sitter You Can Trust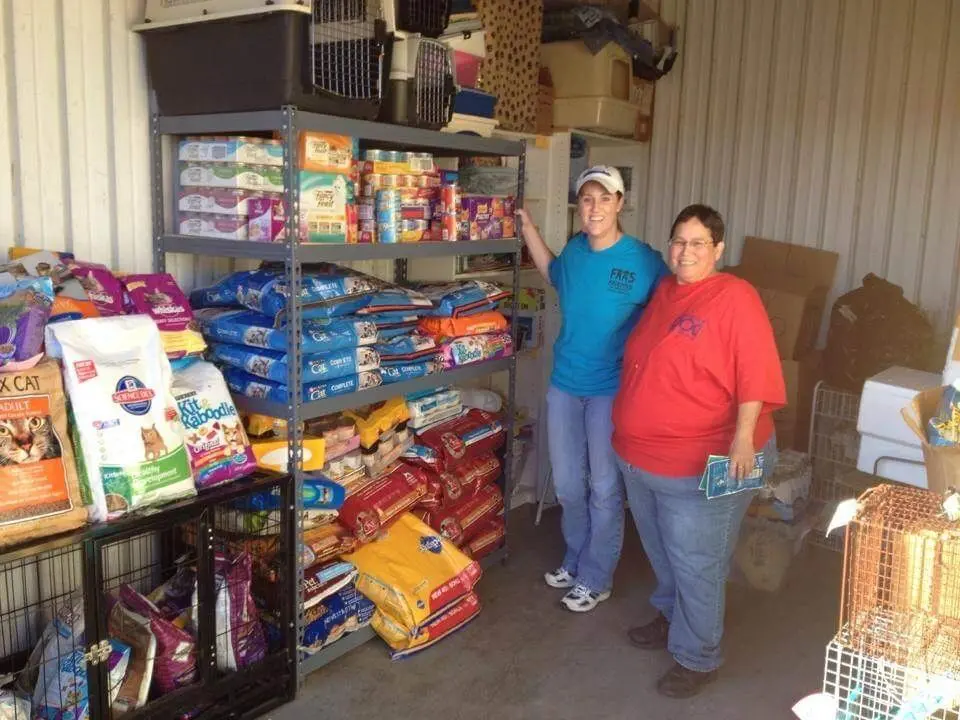 Hi! My name is Tracy Bennett. I am the owner/pet sitter of Blonde Dog Pet Sitting.
The best way to tell my story is to start at the beginning. In 1996, while working at a veterinarian's clinic, I was asked to pet-sit a client's black lab. I took the job and thought nothing of it until I was referred to another client. Then more referrals followed. Before I knew it, I had more than just a few regular clients. In the summer of 1997, I walked into our break room and found a magazine that had been left open to an article entitled "Pet Sitting for Profit" by Patti Moran (founder of Pet Sitters International). I made contact with PSI and discovered their annual convention that year was in Las Vegas, which is where my parents were living. A definite win/win situation. After the convention, filled with a lot more knowledge, I knew I had found my calling. In December of that same year, I left the safety of my vet clinic job and stepped out on my own as the owner of Precious Paws.
In 2006, it was brought to my attention that another pet sitter in the area was using a business name very similar to my own. As a sole proprietor, I had little recourse, so I chose to change not only my business name but my business structure as well. Thus was born Blonde Dog Pet Services, LLC, DBA Blonde Dog Pet Sitting. The blonde dog behind the business name came from my dog, Katie. She was a sweet girl that was a stray puppy found by a friend that nearly died from the parvovirus. After a long, hard-fought battle against the disease, she found her furrever home with me.
When I am not busy taking care of pets, I enjoy spending time with family, friends and playing Texas Hold Em Poker. But most of all, I enjoy relaxing at home with my two cats, Bubba & Ollie.
Since the start of my business, I have worked as a solo sitter. Now, as life and I change together, I want to expand and add staff sitters. A new perspective and new energy will hopefully help me to take Blonde Dog Pet Sitting to the next level and the next chapter of the adventure.