Leave Your Pets in
Safe Hands
Keeping Your Pets Happy, Healthy, and Safe! Certified, Fully Bonded & Insured!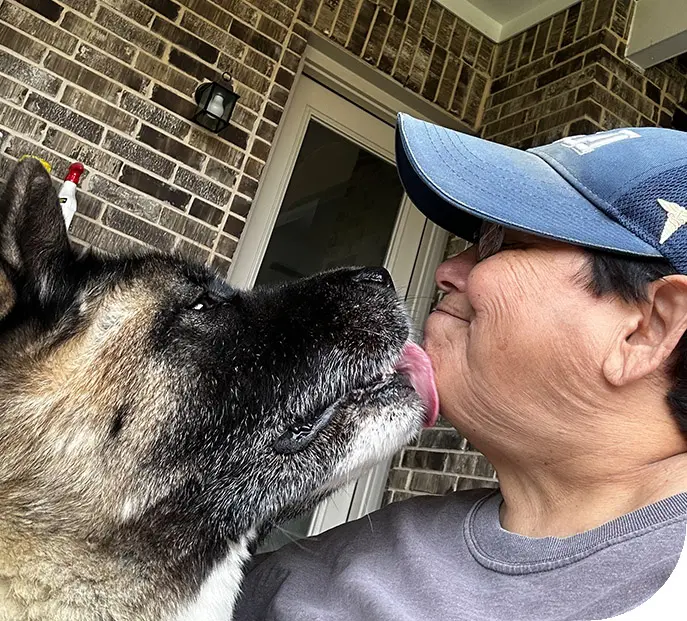 As a pet lover, it can be difficult to leave your pets at home while you are at work during the day, away on business, or on that much-needed vacation. Instead of worrying about your best friend, give yourself peace of mind by hiring a professional pet sitter. At Blonde Dog Pet Sitting, we offer dog and cat sitting, as well as other pet care services.
For over 25 years, we have provided exceptional pet care throughout Arlington, Texas. As pet lovers ourselves, we take pride in giving each dog or cat we visit the love and care he or she needs and deserves. In addition to pet care services, we also offer house checks and pet taxi services.
Blonde Dog Pet Sitting is bonded and insured, so you can feel safe about your choice of a pet sitter.
Loving care is provided for your pets in the following zip codes:
Loving care is provided in limited areas of the following zip codes:
Is your Service Area Not Listed?
Please note that our service area listed is general in nature. If you do not see your area listed, please call or contact us directly to inquire if we are able to help you!